Top Winery Destinations to Visit in Napa Valley
Napa Valley is California's famed wine-growing region, and is a popular tourist destination. Located a short distance from San Francisco, Napa Valley is a must-see destination if you're visiting the San Francisco area. Napa Valley is famed for its picturesque vineyards that offer wine tasting and guided tours of the wine-making process. A great spot for gourmet food and dining, Napa Valley is a romantic destination, which has scenic views of rolling hills and beautifully designed wineries. If you're looking for a romantic getaway, taking the best wine country tours in San Francisco is always a sure winner.
If you live in the San Francisco area, consider Napa Valley as a quick weekend getaway, ideal for a relaxing break. Napa Valley contains well over 400 wineries, each with a uniquely designed architecture, offering guests winery tours, wine education, and tasting rooms. While enticing, the large number of winery choices can be overwhelming if you're not familiar with the region. A private tour operator is typically the way to go if you want the best wine tours from San Francisco. This article lists some top wineries that you must visit in Napa Valley during your tour.
V. Sattui Winery
If you're in Napa, V. Sattui should be on your bucket list, as this is the most popular and most visited winery here. The winery has a beautiful, Italian-inspired design, and includes more than 60 different wines. It offers visitors personalized winery and barrel tasting tours, food pairings, and an iconic deli with fresh food and cheese. The main tasting room is bustling with activity, with frequent seasonal events, live entertainment, and more.
This is a great place to spend a beautiful afternoon, enjoying a picnic lunch on the vast grounds, soaking in the beautiful California weather. The executive chef at this winery is an expert at food pairing, and you'll get to sample awesome wine and food pairings at the many tasting events held here all year round.  
Castello di Amorosa
Among the most picturesque wineries in Napa, Castello di Amorosa is a castle inspired by 13th Century, Tuscan-style architecture. This enormous castle features handmade bricks from old Hapsburg palaces, and is decorated with handcrafted ironworks and leaded glass. Visiting this winery gives you a chance to know more about medieval history and architecture, while sampling great food and wine pairings. This winery is known for its collection of premium wine, which can be sampled in the beautifully decorated tasting room.
Chateau Montelena
This winery features a unique, Gothic-style stone castle set atop a hillside, offering stunning views of the valley. Most wine tasting sessions here require a reservation. This winery offers unique wine selections, such as the cabernet sauvignon and chardonnay. Set amidst towering trees, a stunning Chinese garden, and a tranquil lake, this winery is spectacularly scenic.
Palmaz Vineyards
Specializing in small-batch production of wines, Palmaz Vineyards is known for its fine wines, such as cabernet sauvignon, Riesling, and chardonnay. The owners here use modern technology to make great-quality wines. The private tours are unique, since you get to see the scientific methods involved in wine making, such as the winery's use of gravity-flow winemaking methods.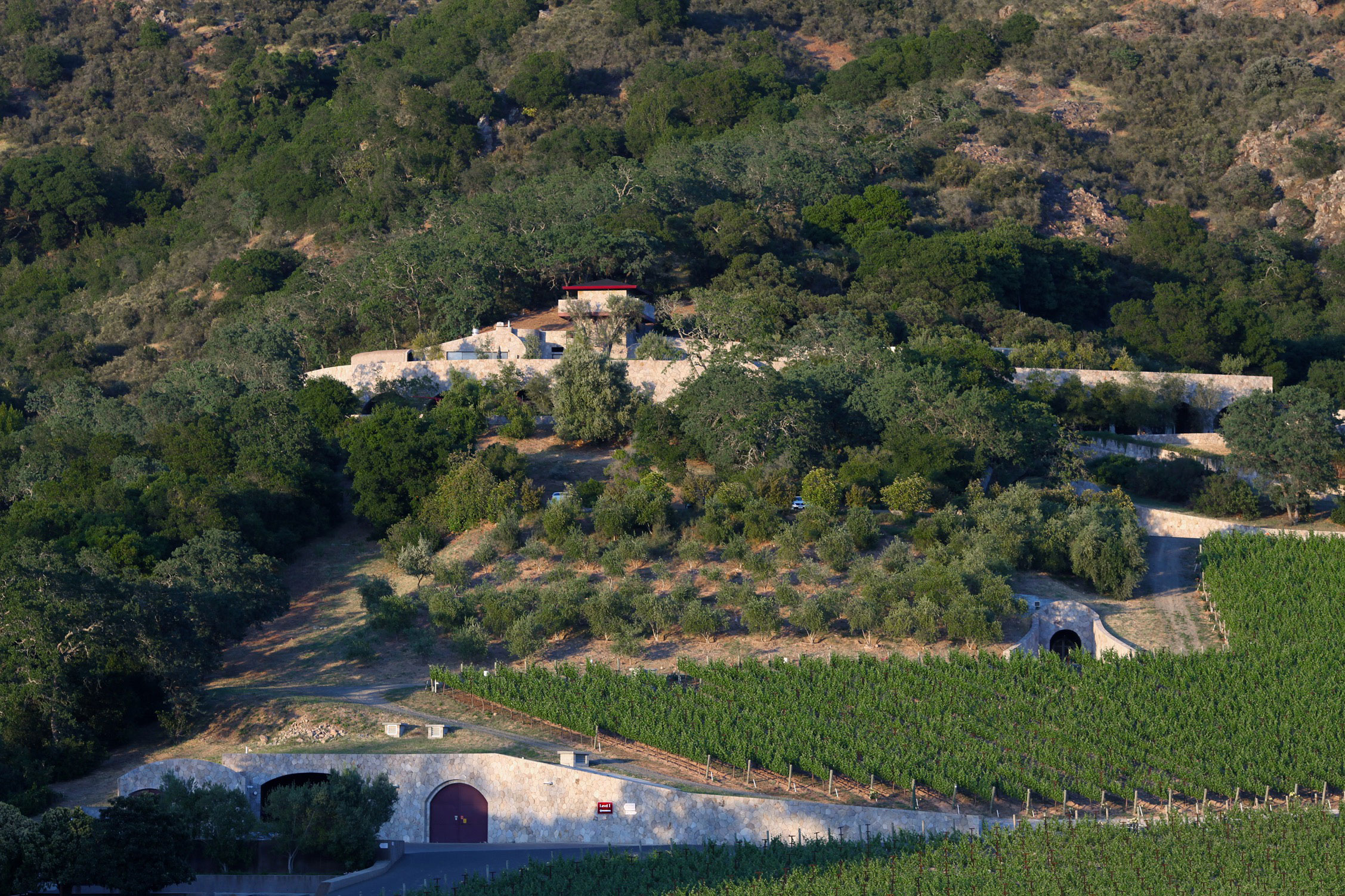 Call or visit us at Bin 415 to book your Napa Valley tour. We offer guided tours of the best wineries in the Napa Valley.